Old World and New World "Micro-Cru"
We are excited to include two extraordinary Sonoma County wines in your April Vigneron Collection shipment: the 2011 Le Coeur Tannat and 2020 Zeitlos Pinot Noir. 2011 Le Coeur is a passion project of Vigneron Pierre Seillan, and the manifestation of his desire to produce an elegant expression of the French variety Tannat in Sonoma County. The 2020 Zeitlos is not only the newest addition to our portfolio, but also the first to bring a German influence. Translated as 'timeless,' Zeitlos is the culmination of Winemaker Fabian Krause's traditional German winemaking techniques applied to some of California's most prized vineyard sites. We hope you enjoy these two wines born from centuries of farming and winemaking knowledge passed down through the generations in France and Germany.  
Alexander Valley, Sonoma County 2011
French for 'the heart,' Le Coeur is a fitting homage to a grape variety that, like Pierre himself, is native to the rugged Gascon country of southwestern France. This robust and inky wine is produced from 100% Tannat, planted high on the slopes of Alexander Valley in northern Sonoma County. Pierre began cultivating Tannat here after he observed the similarities between this terroir and the foothills of the Pyrenees, where this historic variety flourishes. With Le Coeur, Pierre strives to showcase the elegance, finesse, and complexity that Tannat can express when meticulously farmed and vinified.  
West Sonoma Coast, Sonoma County 2022
A collaboration of three friends—Winemaker Fabian Krause, Chris Jackson, and Master Penman Jake Wiedmann—Zeitlos is an expression of true artistry. This Pinot Noir embodies a classic representation of German-inspired wine making from extraordinary California terrior, grown at the Annapolis Sealift Vineyard in the newly recognized West Sonoma AVA. Every bottle was crafted with minimal intervention and a pure sense-of-place.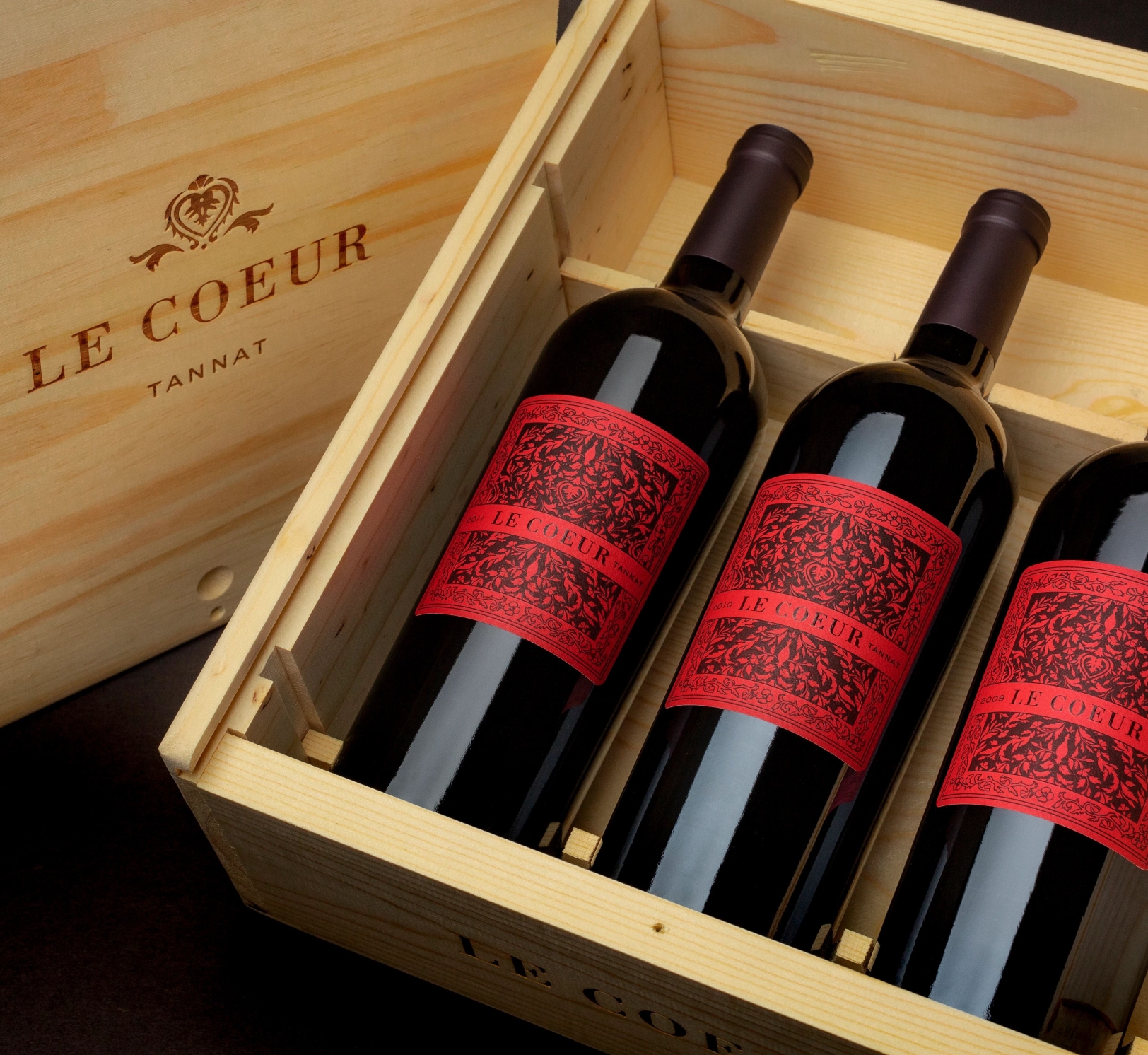 2011
2011 Le Coeur Tannat
Alexander Valley, Sonoma County, California
Ruby red in color with a deep, dark core, this wine appears very youthful at eight years old. On the nose, a complex mélange of lifted aromas swirl from the glass, showing black plum and black cherry preserves, balanced with f loral aromas of fresh violets, French roast coffee, roasted fennel bulb, and subtle hints of tar, all framed by toasted baking spices. The palate shows a linear and racy texture, with firm tannins, high acidity, and a pronounced mineral note of wet stones. The bright finish lingers for several minutes, reminding the palate of every delicious note, over and over again.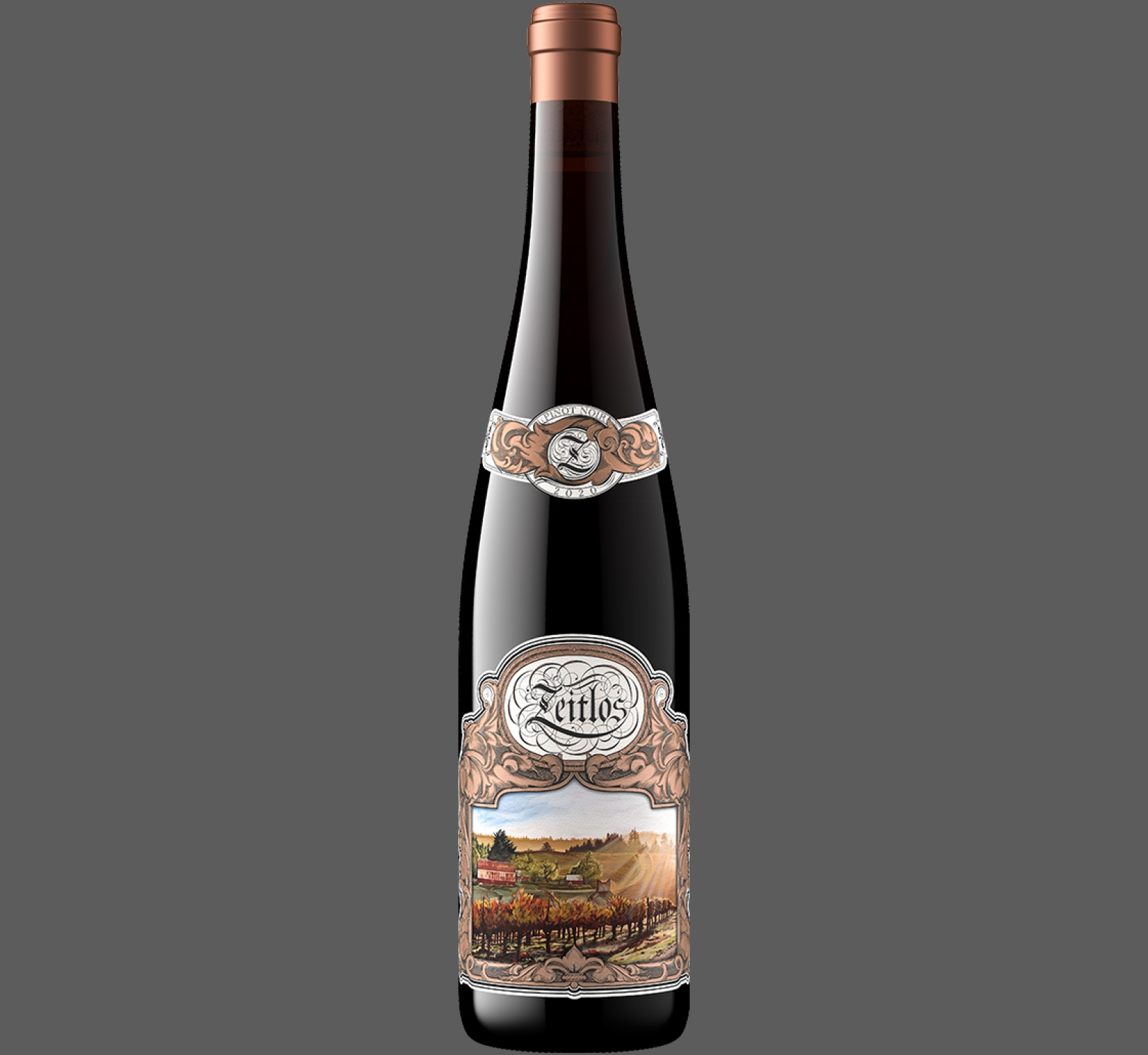 2020
Zeitlos Sonoma Coast Pinot Noir
Sonoma County, California
Grapes were picked and sorted by hand. Native fermentation took place in individual 2-ton batches in open top fermenters for about 10 days with 30% kept whole-cluster. Barrel-aging was completed in German and Austrian barriques for 12 months with 50% new barriques. After barrel-aging, the wine was then aged in stainless steel for 6 months prior to bottling, unfined and unfiltered.
This Pinot Noir showcases unmatched elegance and finesse, grown in the extreme conditions along the Sonoma Coast. A stand-out wine with fresh raspberry and pomegranate on the nose that carries over into the well-structured palate. Notes of forest floor, conifer and fresh rain are balanced by warm spice and backbone of bright acid. A timeless wine that will age gracefully for the next 10 years.
100% Pinot Noir
Aged 12 months in French oak (70% new)