For the April Vigneron Collection shipment, we are proud to include two distinct wines from Sonoma County, California. Your shipment is comprised of the inaugural release of our 2019 Anakota Cabernet Sauvignon from Knights Valley and the 2010 Le Coeur Tannat from Alexander Valley. Although they are close in distance, these two appellations produce distinct wines from diverse terroirs. We look forward to sharing them with you this spring!
Knights Valley, Sonoma County, 2019
Grown in the volcanic soils of our estate-owned vineyards, the Anakota Knights Valley Cabernet Sauvignon vines are surrounded by a wilderness of cold mountain streams and forests of native fir and oak. These vineyards embody the rustic spirit of rural Sonoma County. The message of our soil, as expressed by the subtle variations of topography and geology, is conveyed in every bottle. A vintage marked from the outset by excessive winter rainfall, 2019 began with our soils holding abundant moisture and well equipped for the Knights Valley growing season. Cabernet Sauvignon budbreak occurred throughout early to mid-April, and the growing season proceeded with above average warmth, with heat spikes throughout July, August, and September. Harvest began in late September, and the resulting wines are concentrated and focused, with ample richness.
Alexander Valley, Sonoma County, 2010
Le Coeur is French for 'the heart,' a fitting homage to a grape variety that, like Vigneron Pierre Seillan himself, is native to rugged Gascony in southwestern France. This robust and inky wine is produced from 100% Tannat, planted high on the slopes of Alexander Valley in Northern Sonoma County. Pierre began cultivating Tannat here once he observed the similarities in this terroir with the foothills of the Pyrenees, where this historic variety flourishes. He strives to showcase the elegance, finesse, and complexity of the Tannat variety with the wines of Le Coeur.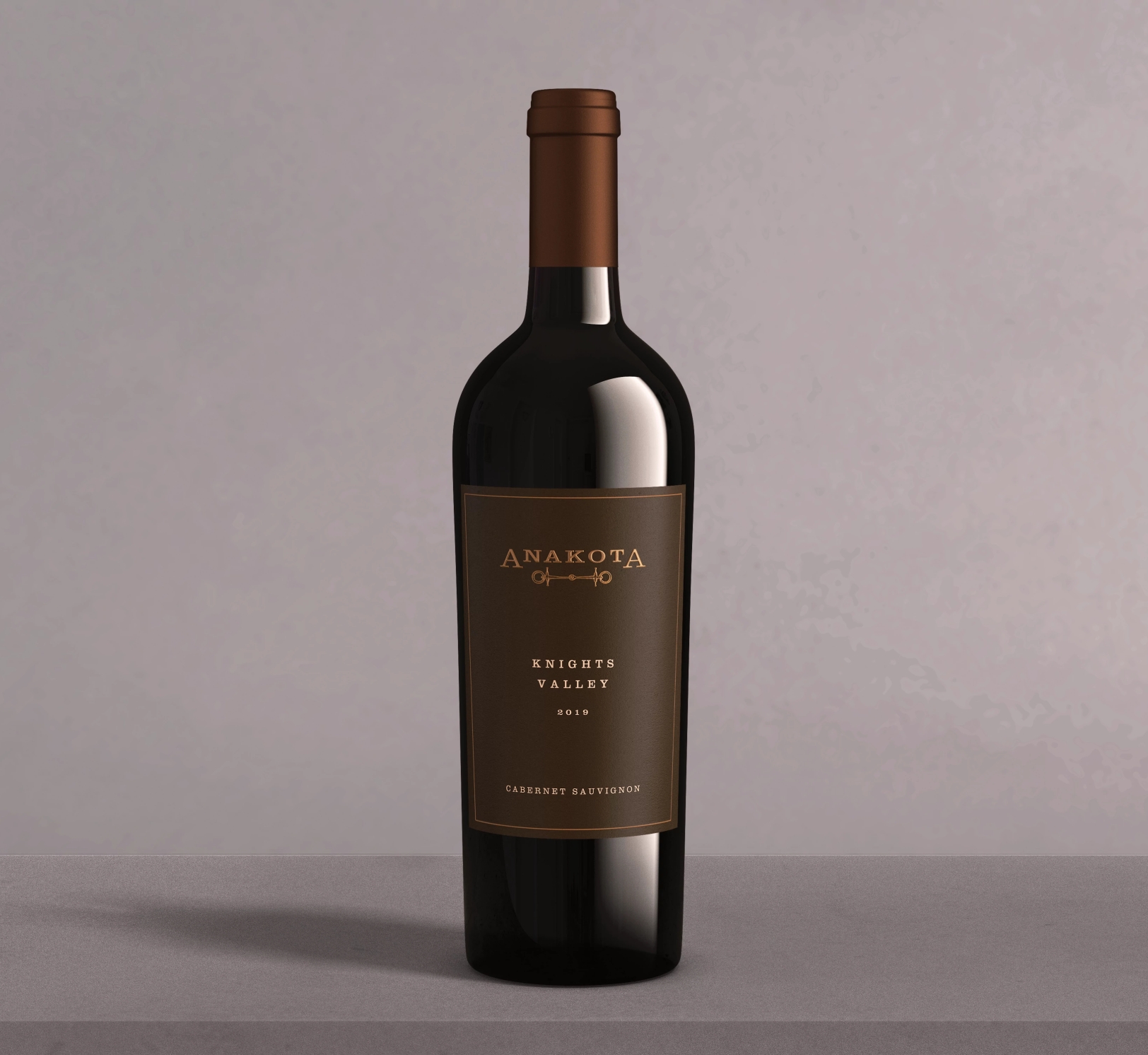 2019
Anakota Knights Valley Cabernet Sauvignon
97% Cabernet Sauvignon, 3% Petit Verdot
Aged 12 months in French oak (20% new)
"An opaque, dark violet core of color gives rise to vibrant aromas of dried black currant, dried blackberry, and sun-dried Herbs de Provence. These powerful flavors wash across the palate along with dark chocolate covered espresso beans and very subtle toasted baking spices, indicating limited exposure to new French oak. Supple tannins frame the palate, while mouth-watering acidity provides a perfect counterbalance, leading to a long finish." –Vigneron Pierre Seillan
92 - 94 Points - Lisa Perrotti-Brown
Robert Parker Wine Advocate, January 2021